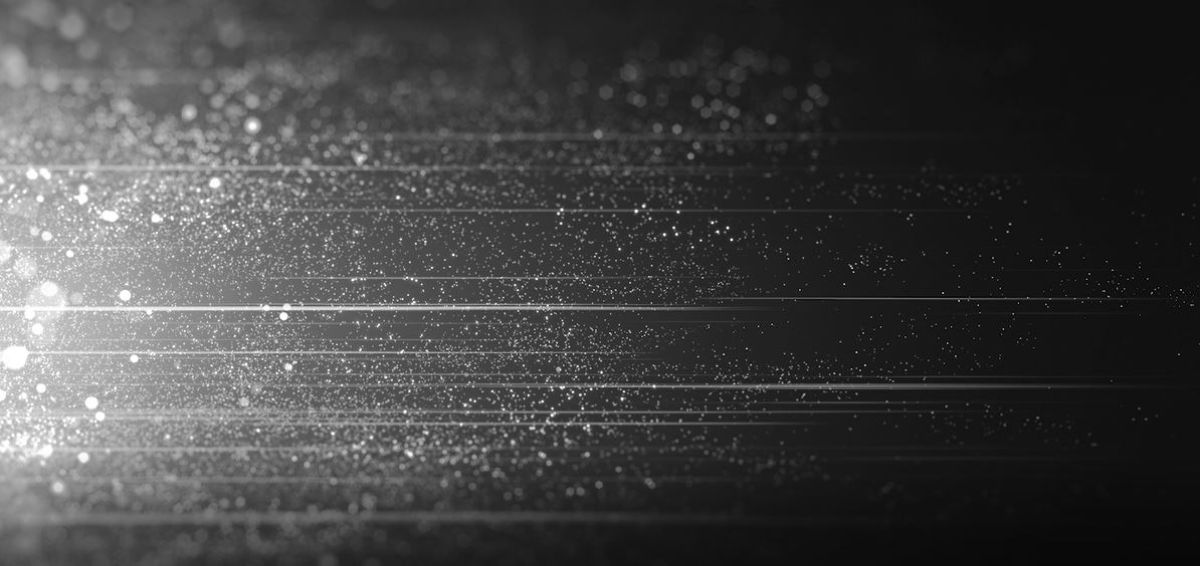 Quicks Ship | AVAILABLE PRODUCTS |
In this part of the Spanish Mediterranean coast, the light shines with special purity and intensity, lighting everything extremely clearly and flawlessly.
At BPM Lighting, we have taken this inspirational light as a requisite for making fine architectural lighting and we are broadening our horizons with a set of specific products to let the world know about our projects and work.
We produce luminaires and lighting systems for retail, coorporate, living and hospitality projects. Our culture balance between tradition, innovation, tech development and industrial engineering where design is translated into a product with the utmost technical precision, lasting good looks and a high standard of technological components.
Our Structural Lighting Collection is handmade by our artisans with Crismosil®, an innovative material designed to make light diffuse harmoniously, as part of a single unit integrated into the setting. | Menorca | - | Ibiza | - Other Products | Altair Slight |
Our goal is to help you design the perfect Lighting solution for your project. Therefore, let's get brighter, let's co-create, let us support you step by step!