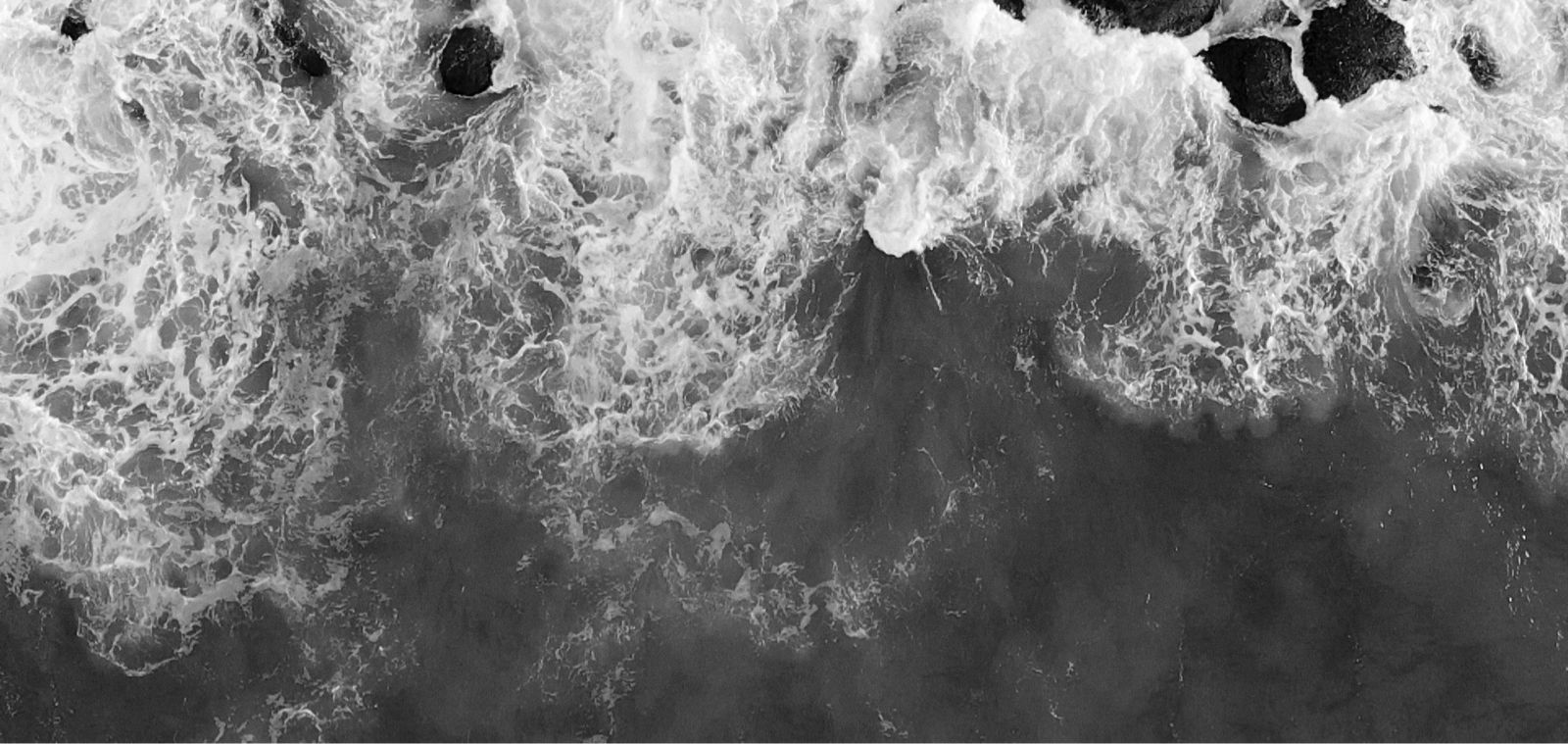 Denia (Costa Blanca), Spain
In this part of the Mediterranean, the light shines with a special purity and intensity, lighting everything extremely clearly and flawlessly.
At BPM Lighting, we have taken this inspirational lighting as a requisite for making architectural lighting with the best qualities and design.
After 56 years of experience, we have managed to develop the best production systems by combining the most cutting-edge technology with artisanal processes.
This way we are able to offer the best solution for each project, with the ability to adapt and customise (almost) without limits.
Let's get brighter
1963

It all started more than 56 years ago, when Bernardo Palomares senior, a Valencian entrepreneur, created Bronces ROPARPA, the family's first connection to lamp manufacturing.

1982

His children took over the family business. The experience helps Bernardo create his own vision of the sector's future.

1992

After leaving Roparpa, Bernardo founded BPM. A company completely focused on the design and manufacture of a more modern and conceptual type of lamp which was not solely for the purpose of illuminating.

1996

The third generation of the family joins the company, occupying management roles in the commercial, financial and production fields.

2000

The factory moves from Alaquás to Denia. This move to a more conducive environment allowed Bernardo and his team of designers to unleash their inventiveness and creativity.

2007

The global economic crisis hits and competitors from China emerge. BPM decides to focus on quality, innovation and, above all, design.

2008

BPM manages its international expansion through the External Promotion Initiation Plan to seek out new markets. Laying the groundwork for the global establishment of BPM which is currently present in more than 40 countries.

2009

The first BPM branch opens in Poland, which is established as the logistics and commercial headquarters for northern and eastern Europe.

2010

CRISMOSIL is born, an innovative material made of a special fibreglass plaster and acrylic resins. Completely artisanal manufacturing gives these luminaires resistance that is comparable to those made from aluminium and they completely integrate into the space.

2016

The important business growth experienced by BPM in the last years resulted in the creation of its new headquarters in Denia, Spain, from where each day BPM products are designed, manufactured and marketed worldwide.

2019

BPM Lighting continues its phase of expansion and consolidation in different international markets. Developing projects across Europe, China, South-east Asia and South Africa. Collaborating with important architecture and interior design studios.
International Presence